Editor's Picks
(

1-4

of 12)
Pune Real Estate Demand Increased Over Time
Sr. SEO Manager
It is well known that Pune is now not a Pensioner's paradise anymore but still is the number 1 city of choice for retiring people in Maharashtra. Apart from that there are some other interesting factors that define pune growth. The factors are: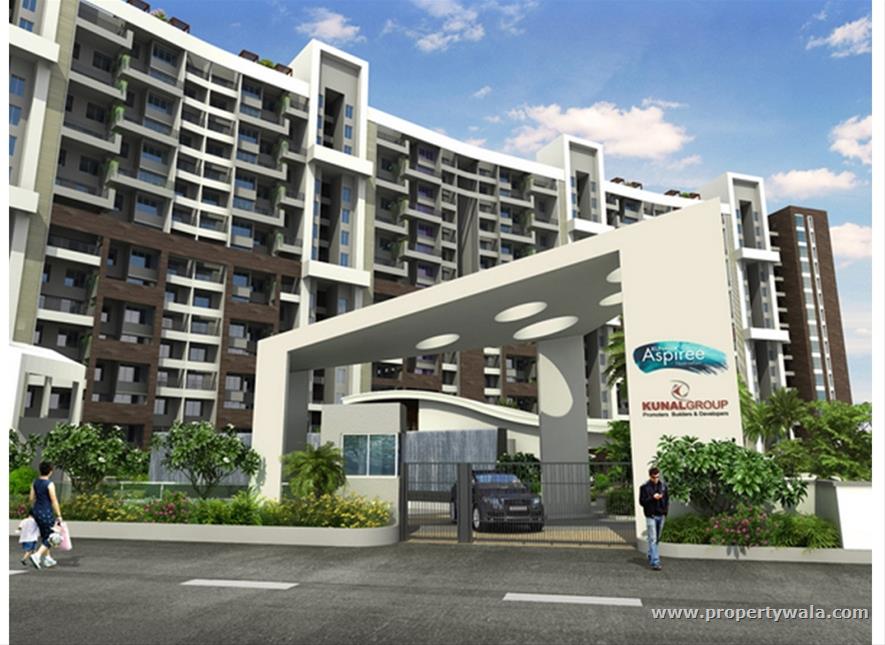 1.The Development in I.T. (Information Technology)
2.The widespread organized Retail
3.The changing demographics of the city
In all these three factors, the changing demographics is making a big impact on the demand of real estate in pune. Till 80's residential real estate demand in pune was mostly driven by people in rather laid back services industry. At that time the modus operandi for buying a 2 bhk Flats in pune or 3 BHK flats in pune was predominantly revolved around saving up a sizeable financial amount and buy whatever home was available at that time within that very same budget with little or even no leverage.
At that time, their pay scales were also moderate to low and as compared to pay scales in Mumbai those were very low. Hence at that time it was more or less constant flight of talent and capital form Pune to Mumbai. There were not much international employment opportunities for the youth of Pune from exploring their fortunes abroad. Due to all these the residential real estate market in Pune was moreover a very elementary level of requirements. There was not much scope for developers to be more adventurous in unit size, specs and locations and due to this the property investment potential was remained low for this city and waiting for the better growth.
In 1990's Pune started to emerge as a land for Information Technology companies. Started from BPO companies that spread their business in Pune, young people of Pune started earning well in this industry and then they started to show their interest in real estate investment. Within 20 years, Pune get developed in such a dramatic way that it is one of the most favored places in India to live. There are many real estate projects offering 2 BHK, 3 BHK, 4 BHK properties in Pune. Some popular projects under going right now are Kunal Aspiree, Ranjangaon Greens, Kunal Iconia, Marvel Cascada, Lodha Belmondo, Lodha Codename Springwoods and many more.